AVA Spring meeting at University of Plymouth
AVA Spring meeting at University of Plymouth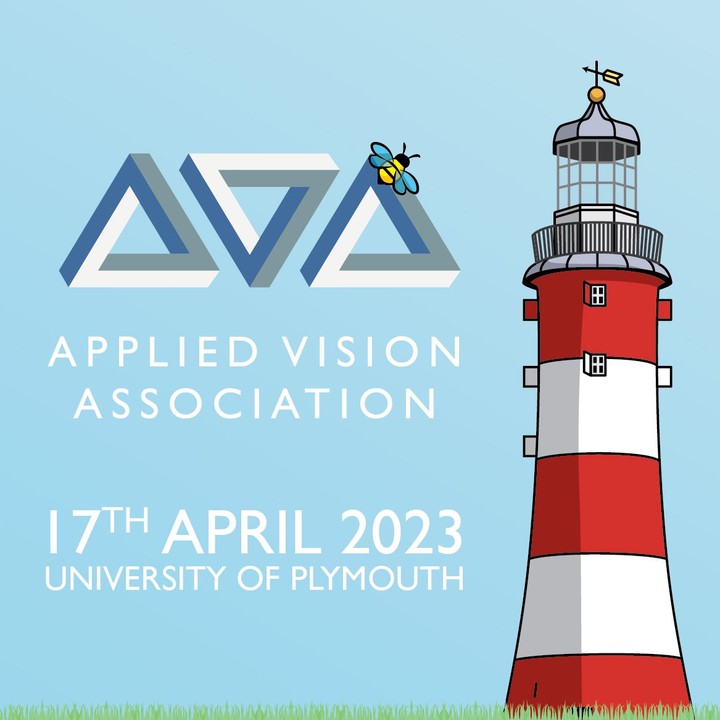 The Spring Meeting of the AVA will be hosted by the University of Plymouth on 17th April 2023.
The AVA is an organisation devoted to the support and dissemination of vision research in the UK. The AVA have over 500 members, and hold two meetings every year (Christmas and the Spring Meeting).
The meeting generally have talks and posters in a wide range of vision research.
Click here to register for the meeting or to submit abstracts.