PhD projects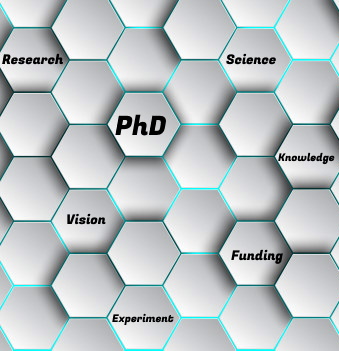 Potential PhD projects
Below are some topics for PhD projects that fall within my areas of expertise. Potential research students are welcome to discuss their interest in these projects or to suggest works within similar areas. Do get in touch to disucss any idea and work on applying for funding to support these projects.
Video game play as a treatment method in amblyopia
Amblyopia (lazy eye) is the most common cause of visual impairment in chlidren. Patching the non-amblyopic eye has been the mainstay of amblyopia tretament. In the recent times, video game play using dichoptic setup has emerged as an alternative/adjunctive tretament method for amblyopia. In this project we will aim to develop and test the video gameplay designed in virtual reality environment for amblyopia treatment.
Development of higher order visual functions
Visual functions mature to adult levels at varying age and is affected by developmental conditions. In this project we will explore the development of higher order visual functions such as motion and shape perception in normal development and clinical conditions.